Happy New Year to all, now that it's a fresh year there are a few things that I feel should be left behind in 2012.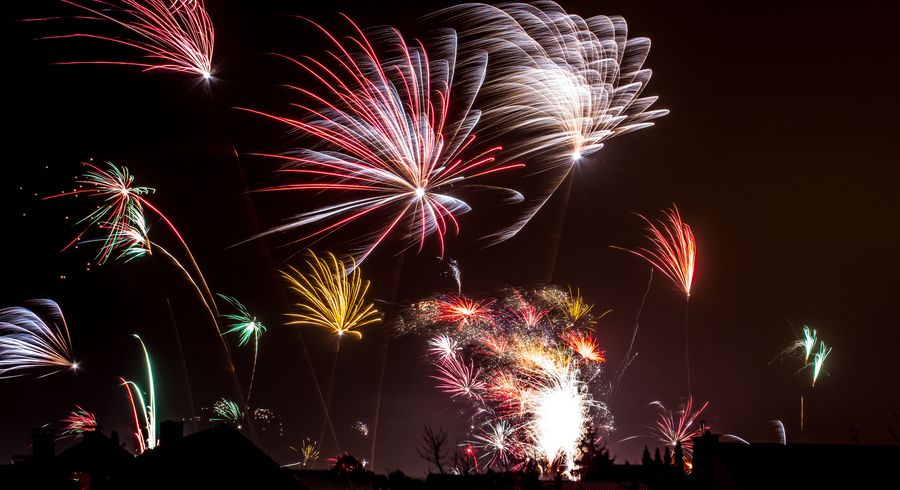 Gangnam Style. I was over this song the second time I heard it. Now it just makes me want to tear my ears off.
---
Westboro Bapist Church. They planned to protest at the funeral of the children who died at the Sandy Hook massacre, declaring that God sent the shooter to kill these innocent children and to pray for more dead babies. How disgusting, I'm glad Anonymous hacked their website and Twitter accounts and is trying to get them offline. People are also petitioning to the White House to declare WBC as a hate group.
The phrase '50 shades of' in front of everything. If you want me to lose interest in your event or product really fast, use the phrase '50 shades of'.
People on the internet that call you a hater if your opinion differs from theirs. Really, people this is not kindergarten to get butt hurt every time someone prefers oranges over your apples. If you can't stand when people voice their opinions and it differs from yours, you really should not be on the Internet.
/end rant.
Let me know in the comments what else you think should remain in 2012.


Also I'll be announcing on Twitter soon when I'll be hosting a give away, this time I will be going through with it as it will not only be a design give away but also a beauty give away and I already bought the products.
xo Odette