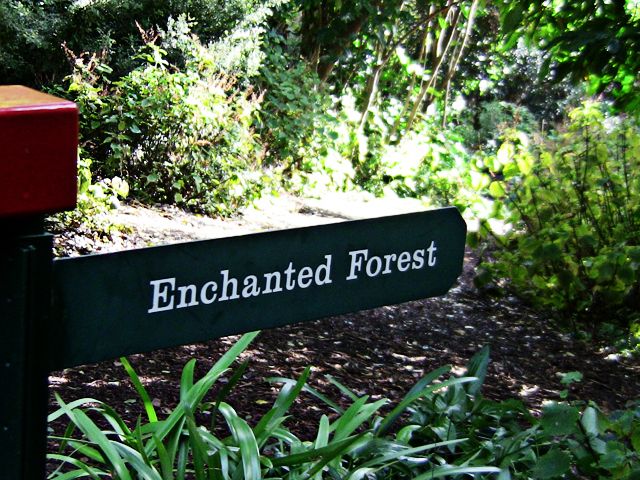 Now that November has come to a close, I suppose that I should give an update on how I did on Nanowrimo South Africa. Well I've got good news and bad news. Bad news first, I didn't write 50 000 words, in fact what I wrote was far from it. I gave up on the idea of completing a half prepared novel half way through. Then 24 November 2013 came around and I thought to myself that maybe I could steam through the last week and finish on time, but decided not to torment myself like that.
Now onto the good news: I wrote a story. The ebook not on the topic that I was writing for Nanowrimo, in fact it's very far from it. It's a niche that's not very mainstream and as far as I know, doesn't have a lot of ebooks or literature. It's just under 3500 words, which is actually more than what I wrote for my novel.
I've edited it about 3 times and am currently formatting it for publication on Lulu. I considered Kindle Direct Publishing on Amazon but I won't be able to receive payment from sales via Paypal. With international online stores, if I can't use Paypal I don't use them, so Amazon is out of the picture. I'm willing to do EFTs with online stores in South Africa. It's just a safety precaution on my part. I also considered Smashwords, but eventually decided on Lulu because I felt that I understood it more. So currently I'm in the process of formatting it for publication on Lulu. I'm actually really excited. I don't care if I don't make a lot of money on it, I'd most likely make it free for a while, but I'm excited to hear others opinions on it. I've written a short story in the same niche before, which I posted on a free forum and it was well received so I hope that this will be as well.
I've already designed a cover and chose a pen name, but I won't be sharing my ebook or pen name here. Well at least not any time soon. Maybe I'll attempt Nanowrimo South Africa next year. My actual New Years resolution was to either participate and complete Nanowrimo or write a novel. Okay so this is not a novel, it's a three thousand four hundred and twenty one word short story, but I am still claiming this resolution. Well it's at least as half complete.

Since the year is almost over I'll be posting an update on my 2013 New Year's Resolutions soon so remember to check back often. Till then, connect with me on these social networks: