Before going into the details, here's a bit about Rain Africa and a short review on the products I was sent.
Rain is a proudly South African International brand that is handmade in the small town of Swellendam and the company has stores in South Africa, the United States and The Netherlands. The beauty brand focuses on protecting the skin from modern life's harmful effects by using natural ingredients for all of their products. Their beauty products contain no harmful ingredients such as parabens, petroleum jelly, mineral oils, liquid paraffin and petrochemicals. Everything is handmade by the locals of Swellendam. The company is accredited by Fair Trade, Beauty without Cruelty and the Vegan Society. They've sent me a lovely hamper to giveaway to one of my readers.
Rain also has a range of goodies for babies, which are also completely natural and handmade. Some of these products could be used by adults as well, though I don't think a twenty two year old would be able to fit into these cute booties.
If like me, you're not pregnant or planning on having babies in the foreseeable future you should still enter this giveaway. Let's be real, we all know at least one pregnant woman who is due in August or September (these are babies conceived during the festive season) and this hamper would make the perfect baby shower gift. Check out the rest of their baby range
here
.
Sheep booties
These adorable booties are blue and it is lined with a woollen fabric. It fits size 0-3 months and is embellished with a cute fleece sheep.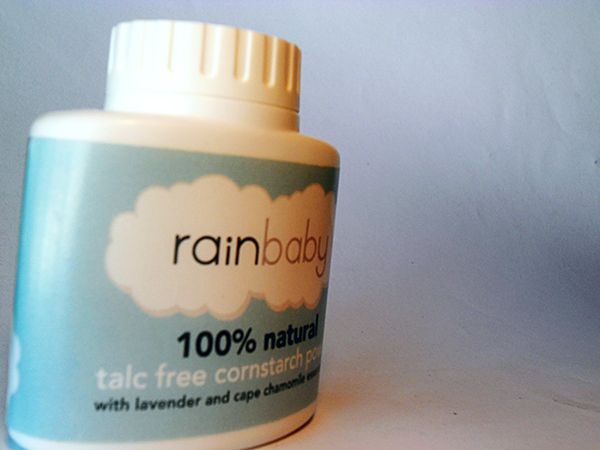 100 % Natural talc free cornstarch powder with lavender and chamomile essential oil
This cornstarch powder is a great choice if your baby suffers from talc sensitivity. It looks and feels like regular talc powder and it is scented from the essential oils. The scent is very light with the chamomile as the top note.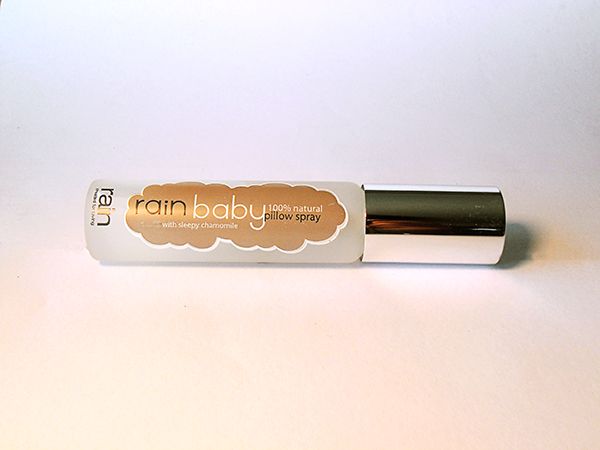 100% Natural pillow spray with sleepy chamomile
Chamomile is known to relax the senses and help with insomnia. This product will help baby relax and fall asleep faster. This pillow spray has a very strong scent so one spray on baby's pillow before bed will be enough.
100% Natural gentle baby soap with lavender, avocado and olive oils.
This soft has a sweet lavender scent and the olive oil will leave baby's skin completely smooth.
Terms:
This giveaway is open to people who currently reside in South Africa.
Each of the following counts as an entry and it has to be done via the Rafflecopter widget:
Leave a comment stating one of the harmful ingredients that Rain Africa does not use in their beauty products.
Like Rain Africa on Facebook.
Follow Rain Africa on Twitter.
Follow O so inspired on Twitter.
Tweet about the giveaway. Remember to add a link to this post and to tag me and Rain.
a Rafflecopter giveaway
It ends at 12AM on the 29th May 2013.
May the odds ever be in your favour!